This week's HSJ commissioning supplement examines some of the most pressing challenges facing commissioners, including long term conditions and service improvement.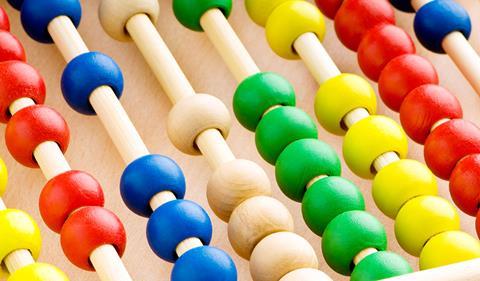 Long term conditions
Commissioners are under huge pressure to rethink services for those with long term conditions. Now, they are being urged to employ tools used by health economists – including models to understand return on investment and the impact of service changes on tariff income – to make a rigorous business case for radical change.
End of life care
How can we help more people spend their last days at home, where they want to be, rather than in hospital? Those pushing for change want discharging made easier; rapid response services to help people when they come out of hospital, as an alternative to dialling 999; and better coordination of care, ideally done electronically. They also want better communication to find out, and record, what patients want.
Patient records
Dame Fiona Caldicott's 2013 information governance review, dubbed "Caldicott2", has shaken things up in the controversial area of electronic records: notably you might now get into more trouble if you do not share information than if you do. Commissioners are also arguing over how much data they need. Will the pseudonymised data offered to CCGs that gain accredited safe haven status be enough to do the job properly?
Service improvement
A proper pre-operative assessment process for surgery can not only make it less likely that the operation will be cancelled at the last minute but also support admission on the day of the procedure, reduce length of stay and help to improve recovery.