This week we look at how effective management and evidence based care can drive excellence in healthcare.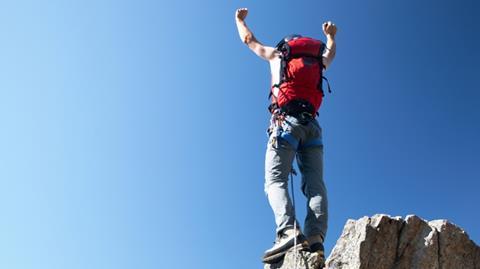 Excellent care in the NHS can be driven by various factors such as efficient management and evidence based care.
In this week's supplement, produced in association with Smith&Nephew and Takeda, we look at:
evidence based care – how the National Institute for Care and Excellence plays an important role in testing new medical technologies;
wound management – how rising incidence of wounds calls for effective and new methods of managing them; and
medicines management – how prescribing and optimising drugs besides care planning and patient education can reduce the complications of diabetes.
Excellent care supplement: Taking NHS standards to the next level
1

Currently reading

Excellent care supplement: Taking NHS standards to the next level

2

3

4