This week HSJ will celebrate healthcare's inspirational women – those driving transformational change within the NHS, both in clinical and non-clinical settings.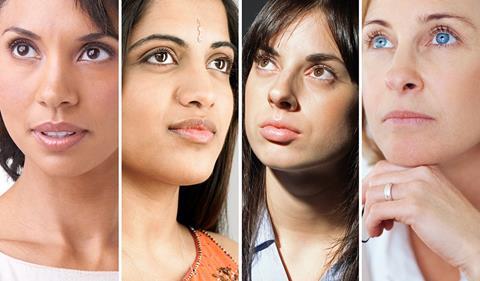 On Wednesday at 8pm we will publish our second list of 50 of the most inspirational women in the sector. Some are in leadership and top executive roles, but many are making a difference on the front line of patient care.
To start the week, Clare Panniker, chief executive of Basildon and Thurrock University Hospitals Foundation Trust, explains how the trust became the first to get out of special measures – an achievement the health secretary called "a remarkable turnaround".
On Tuesday, Pollyanna Jones, regulatory performance manager for King's College Hospital FT and a key part of NHS Change Day, argues why the service must encourage more young people to join its ranks as managers.
Ahead of the list being revealed on Wednesday night, Yvonne Coghill reflects on what makes a great leader. She says the best leaders she has worked with exude "openness, honesty, authenticity and humility".
In our second Top Chef Executives roundtable, published on Thursday, our panel discussed how leaders in the NHS can manage major transition at their organisations and within the wider service. Tracy Bullock, chief executive of Mid Cheshire Hospitals FT; Sheena Cumiskey, chief executive of Cheshire and Wirral Partnership FT; and Sarah-Jane Marsh, chief executive if Birmingham Children's Hospital FT, were three of the people taking part in the debate.
Rounding off the week, on Friday Alenka Brooks, one of the founders of the Sheffield Women in Medicine network, describes how the group helps women to overcome personal and workplace barriers and it's ambition to change NHS leadership culture.
Join in the discussion on hsj.co.uk, as well as on Twitter and LinkedIn, and give us your feedback. The hashtag is #HSJWomen.