This HSJ supplement explores the changing views toward MRI scanners and why the new generation of 'compact' scanners is showing benefits for patients, staff and suppliers.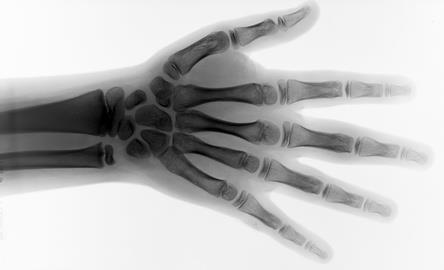 The traditional view of MRI scanners is that bigger is better. But now smaller scanners - typically used to scan extremities such as hands - are said to cost much less to buy and run, use up less space and power, and are more comfortable for patients.
In the supplement's first article, Jennifer Trueland reports on the economic and clinical case for using "compact" MRI scanners.
Stephen Kennedy, UK country manager for Esaote, also explains why a "one size fits all" approach to MRI procurement is less efficient.
Case studies of how trusts using smaller scanners to save money, improve patient experience and reduce waiting times are discussed in a piece on Lytham St Anne's and Copenhagen, and Royal Preston Hospital.
The UK's first "credentialing" system has been launched. Widely used in the US, the system allows hospitals to control access to patients by suppliers or industry reps. Jennifer Trueland discusses how it is improving patient safety and infection control.
Azadar Shah, managing director of IntelliCentrics in the UK, discusses the system and how Leeds Hospitals is leading the way.
Managing workflow has become more challenging as the number of scans performed continues to climb. This is being felt throughout Europe. The third article of the supplement looks at how some hospitals are trying to simplify their set-up with a single radiology information system that connects all systems together.
HSJ efficiency supplement: Yes we scan, the case for smaller MRI scanners
1

Currently reading

HSJ efficiency supplement: Yes we scan, the case for smaller MRI scanners

2

3

4

5

6

7