This week's special report discusses diversity in the lead up to NHS Equality, Diversity and Human Rights Week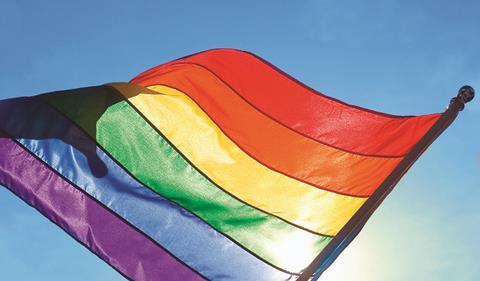 Diversity
This week's special report discusses diversity in the lead up to NHS Equality, Diversity and Human Rights Week (12-16 May).
Dean Royles, chief executive of NHS Employers, explores the power of social media for LGBT and BME workers in the introduction. He stresses the importance of re-capturing the spirit of the growing influence of social media in the way NHS staff and NHS leaders interact and engage with each other.
The drive for a diverse NHS workforce is discussed in an article by Ingrid Torjesen which looks at how there's evidence that achieving diversity results in better patient care.
In the third article three prominent leaders from the health service explain what they believe are the biggest barriers to achieving a diverse workforce.
James Taylor, head of policy at Stonewall, Dr Krishna Kasaraneni, chair of the BMA's Equality and Diversity Committee, and Gail Adams, head of nursing at Unison, discuss how these challenges can be overcome.
Diversity – an HSJ special report
1

Currently reading

Diversity – an HSJ special report

2

3

4