This HSJ special report considers how NHS leaders can create a working environment in which communication flows freely between managers and staff.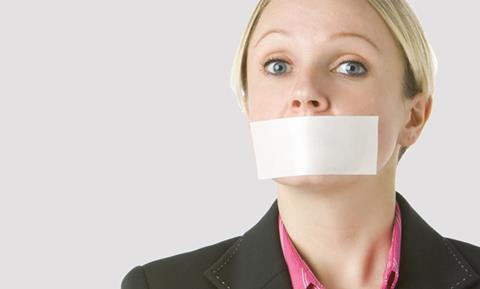 Where warning signs start to show, it allows organisations to be ready to detect and deal with them.
The Francis report recommended "employers must have robust 'whistleblowing' policies in place with clear procedures which enable staff to raise concerns where they identify poor practice causing unnecessary suffering and loss of dignity to service users".
David Royles, chief executive of NHS Employers, addresses organisational approaches to getting the gags off staff.
But giving employees the confidence to speak up without fear is a challenge. Jennifer Trueland considers the mechanisms that might be put in place so staff don't suffer in silence.
Two case studies give examples of best practice.
Birmingham and Solihull Mental Health Foundation Trust's "Dear John…" initiative allows staff to express their concerns directly to chief executive John Short.
HSJ special report: Whistleblowing
1

Currently reading

HSJ special report: Whistleblowing

2

3

4